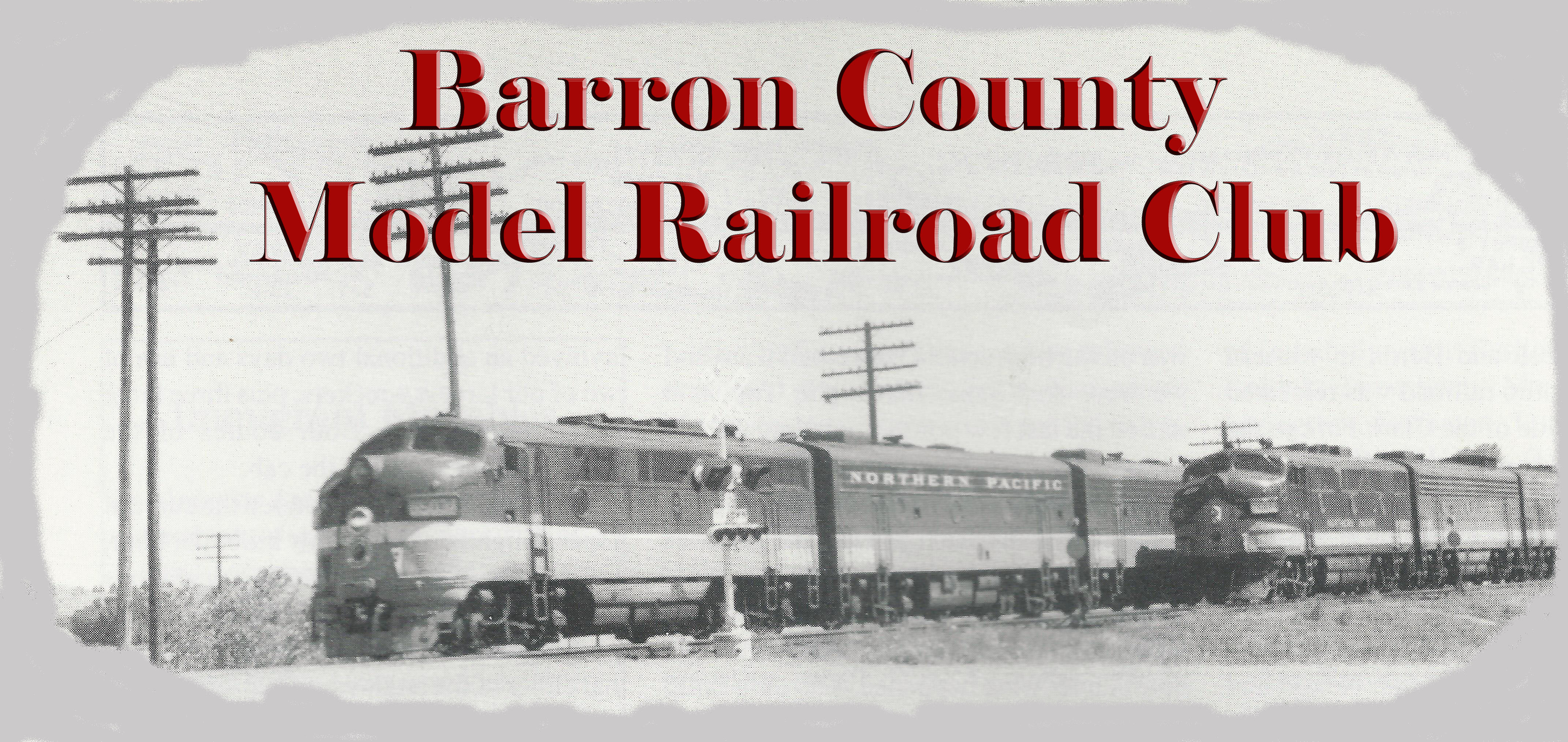 This Site is UNDER HEAVY CONSTRUCTION. DANGER WATCH FOR FALLING CODE! Trains derail often!
Navigation
Member's Layouts
Rick's Coffee Table Train
A beautiful layout N Scale train inside a Coffee Table! Rick made this for a raffel and gave it away. After a number of years the Coffee Table Layout made its way back to Rick. He would make another if you are intereested.
Member 118's Layout
A beautiful layout with many interesting features including a rounded corner for background flow, wire trough to keep wires available for trouble shooting without crawing under the layout, a helex, and many details.
Member 201's Layout
A beautiful 2 deck layout with a helex, ore dock, and many interesting details.
A new layout being built after a move. This layout is trying to incorporate the curved corners for the background, a helex, and splined road bed. It is using foam pipe insulation under the cork road bed for sound reduction. The room is 9 by 22 feet. the design is a around the wall with a center span that will require two bridge walk-throughs. Each of these are using the sliding hinge that was featured in Model Railroader.
A new layout in the basement.