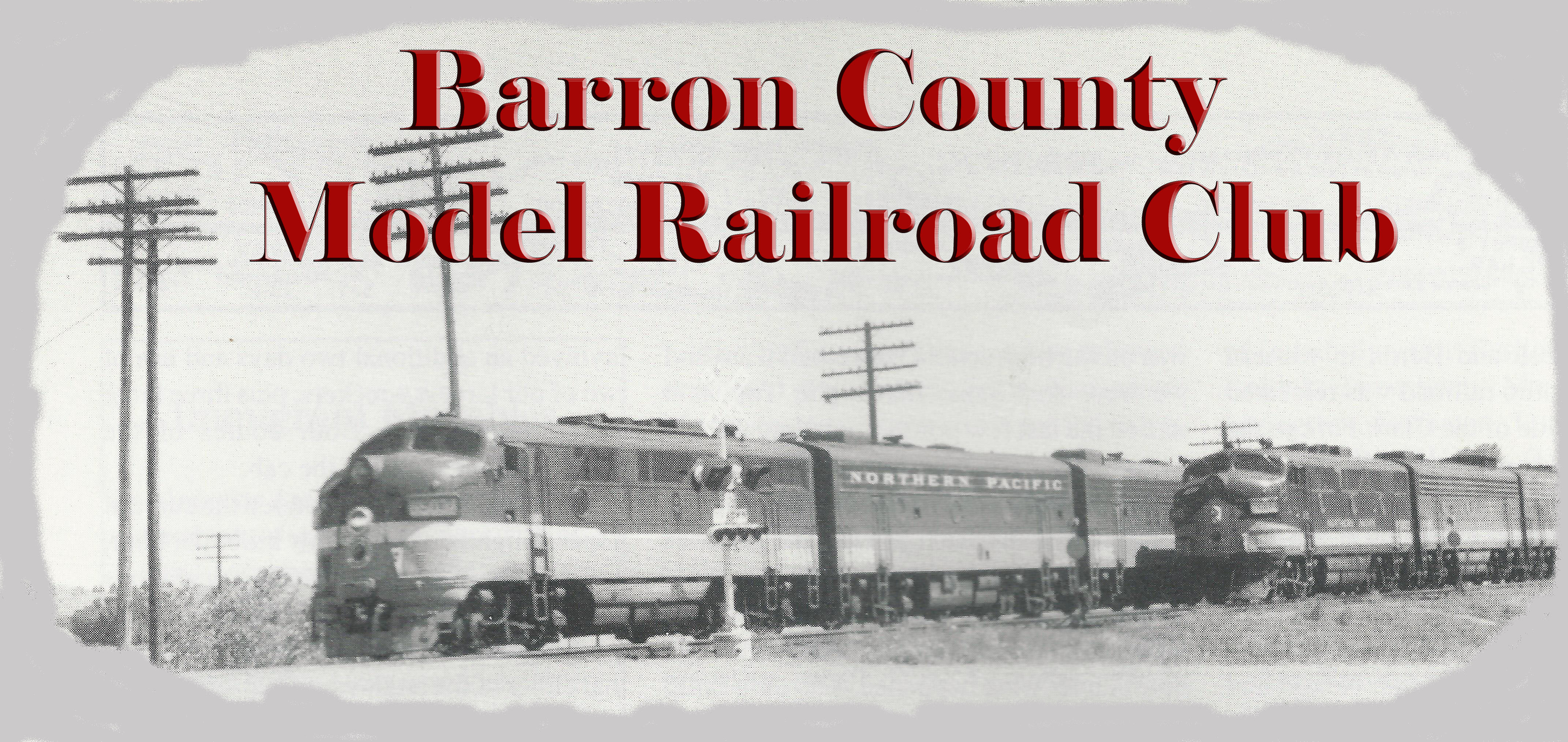 This Site is UNDER HEAVY CONSTRUCTION. DANGER WATCH FOR FALLING CODE! Trains derail often!
A Visit to Golden CO RR Museum Model Railroad
Visited by a Club Member, June, 2015
The video is from a recent trip to Colorado. I visited the National Railroad Museum at Golden. There is a large collection or Colorado Narrow Guage Railroad cars and engines. Lots of restoration goin on in a fully equipped engine house and a Strong Arm Turn Table.
In the Museum basement is a beautiful HO model Railroad Club that is Colorado in theme, of couse.
Navigation