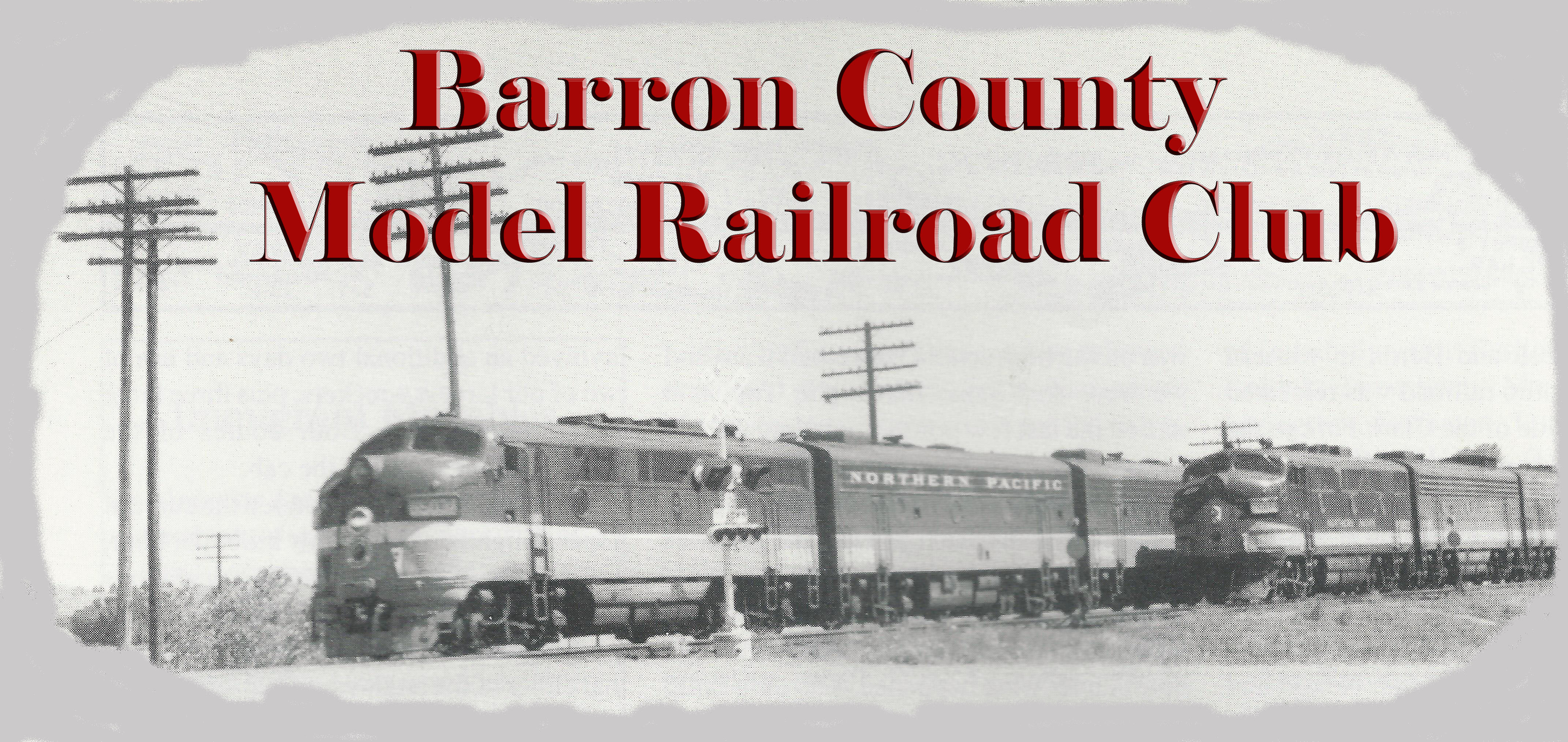 This Site is UNDER HEAVY CONSTRUCTION. DANGER WATCH FOR FALLING CODE! Trains derail often!
A Visit to Norway and Norwegian Railroads
Visited by a Club Member, June, 2015
The video is from a trip to Norway. I toured Norway by bus and really did not get a chance to ride the regular Norwegian trains. We did ride the Flam Railroad which was a beautiful trip up a mountan valley connecting the regular tracks to Bergan with the Fyord.
Navigation